5-Star Rated Chiropractic Care in Gulfport
Experience True Health & Wellness at Spencer Chiropractic
Here at Spencer Chiropractic, we are committed to helping our patients maintain and preserve their health through personalized, cutting-edge care. Gulfport chiropractor Dr. Sonya Spencer offers over 20 years of experience partnering with patients to help them achieve their health and wellness goals.
To provide you with the most convenient and affordable care, we are in-network with many insurance plans, including Blue Cross Blue Shield, Aetna, and SAS. All major credit cards are accepted as well as Health Savings Accounts (HSAs) and CareCredit®. We also offer on-site digital X-rays when needed.
Get started today with a FREE consultation.
Call (228) 575-8660 or request an appointment online now!

Live Your Best, Pain-Free Life
Our goal at Spencer Chiropractic is to help you achieve and maintain optimal health for your body, mind and spirit. Even if your situation seems unheard of to you, chances are we have helped others with the same issue.
Dr. Spencer has helped countless patients experience personal miracles by removing the nerve interference that causes problems in the body.
Some of the conditions we have great success with include:
Carpal Tunnel Syndrome
Headaches
Knee Pain
Neck Pain
Plantar Fasciitis
Sciatica Pain
Disc Herniations
Neuropathy
Shoulder Pain
TMJ
Low Back Pain
And More
Ready to feel your best? Take advantage of our FREE chiropractic consultation.
Call (228) 575-8660 today!
Your Compassionate Gulfport Chiropractor
For over two decades, Dr. Sonya Spencer has been helping patients unlock their body's own healing abilities, and she loves helping people feel and function their best. She is passionate about helping people understand the power of their own body to heal when interference is removed.
Request your FREE consultation with Dr. Spencer to discuss how chiropractic may be able to help you get back to living your best, pain-free life.
Call (228) 575-8660 now!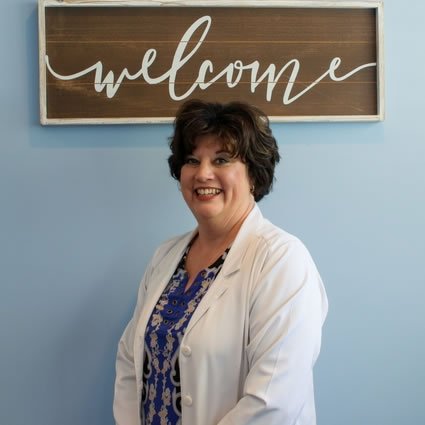 Start Your Care Today With a Free Consultation