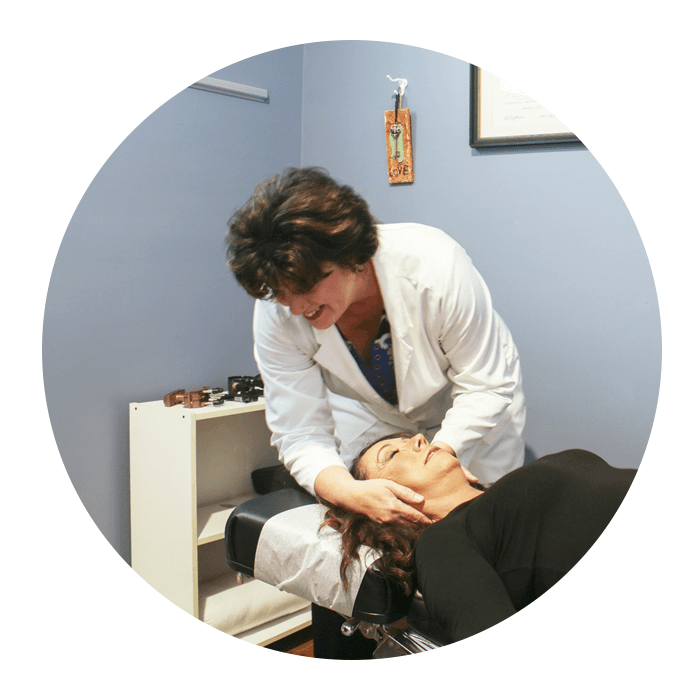 You deserve a team
that is dedicated to
your healing!
At Spencer Chiropractic, we are committed to helping our patients maintain and preserve their health through personalized, cutting-edge care. Gulfport chiropractor Dr. Sonya Spencer offers over 20 years' experience partnering with patients to help them achieve their health and wellness goals.
Our integrity and transparency put patients at ease—you will always know what we're doing and why, and there will never be any surprises when it comes to your care or our fees. Dr. Spencer will tell you honestly what you need to do to achieve the results you are looking for, and the choice is always yours. We won't judge you or try to pressure you to do something you don't want to do.